"

Justin's approach is simple, but it carries weight."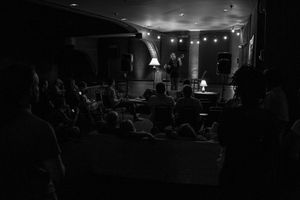 Justin Cutway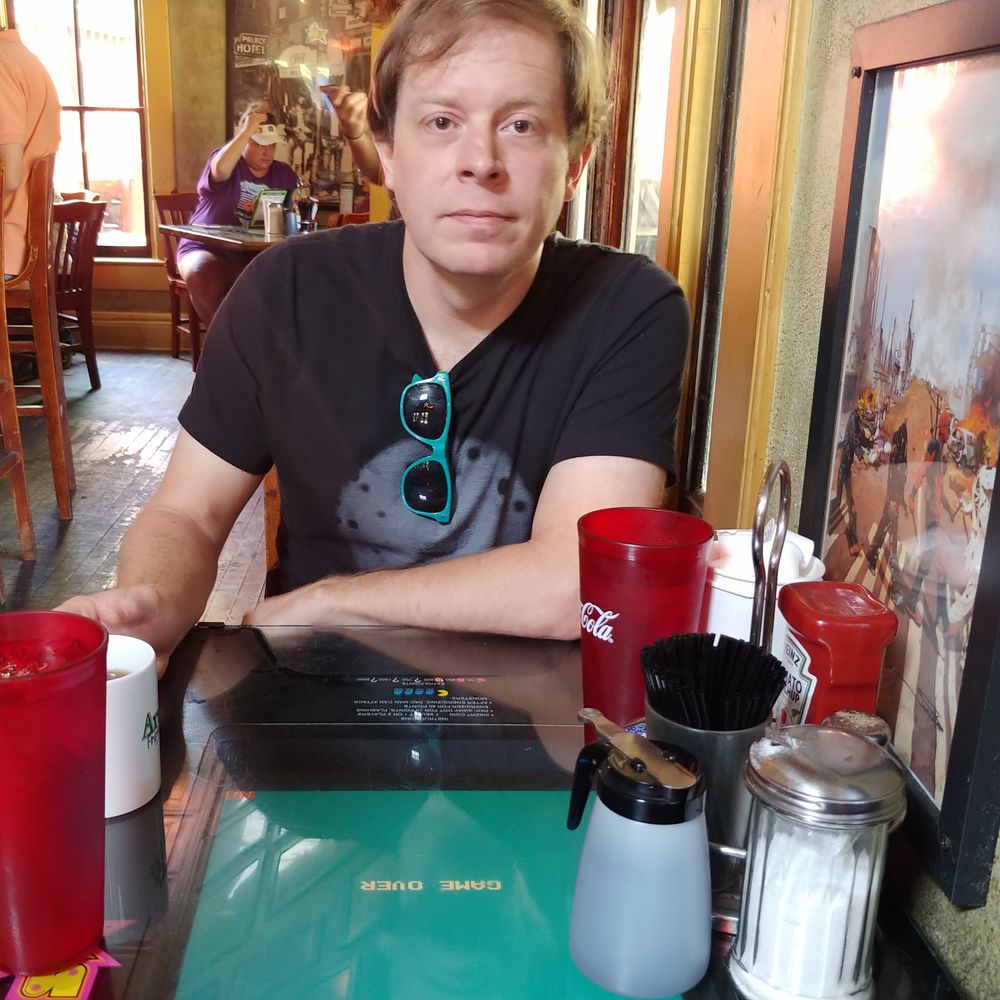 Subtle songs that provide lush illustrations of the world with a sense of wonder and humor.
Previous events
Daniel Graves will be kicking things off with a few tunes. Then I'll take the baton for a few of my own. Finally, we'll be rounding out the evening with the help of some friends!
Cox Capitol Theatre, 382 2nd St, Macon, GA
Thanks to generous support from the John S. and James L. Knight Foundation, Field Note Stenographers will partner with the Cox Capitol Theatre to present four concerts in August, September, October and November of 2016. The concerts, dubbed the Living Room Concert Series, will focus on the listening experience, putting the artist first and foremost in an intimate setting.
Rather than separate the artist from the audience, the Living Room Concert Series will promote a communal atmosphere that encourages connections with a of variety musical styles, from hip hop to psychedelic country-rock. There are a few locals, and there are a few nationally-recognized acts on the bills.
The experience will take on the look and feel of a house concert, but take advantage of the existing Cox Capitol Theatre, a beautifully restored historic theatre in downtown Macon. However, rather than use the traditional stage setup, the concerts will take place in the areas normally reserved for standing-room guests, and the bottom half of the theater will closed off. As such, tickets to the events will be limited.
Field Note Stenographers has decided to book a few more shows in 2016. As luck would have it, we got Brett Harris for our first one. Brett Harris played on the Field Note Stenographers stage at Bragg Jam and he has also performed in Macon at a Music Ambassadors show. in short, we're fans of this guy and hope you will be too. $5 cover.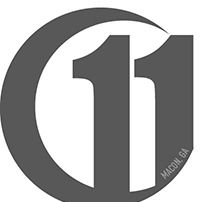 Kind words from my friend Aaron Irons over at the 11th Hour.
Interview q & A
Press Photos